Hello Guys,
Today i'm gonna explain how to make your USB FLASH DRIVE Bootable with your ISO .
It usually takes a few minutes for ads to appear on the page but occasionally it can take up to an hour. See our code implementation guide for more details. Done
In other words , how to put your Windows ISO [ or any operation system ISO image ] on your USB FLASH DRIVE and use that flash drive to setup your windows [ or any operation system].
There are many programs that we can use for that  But i'm gonna use POWER ISO
coz it is very famous and you still can use it without paying money and also it is very easy and simple.
You can download POWERISO from it is official website here https://www.poweriso.com/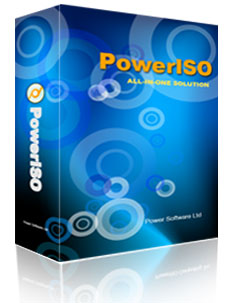 So now i'm supposing that we have 3 things [ 1- USB FLASH DRIVE    2- POWER ISO software program  3- The operation system image ISO file ]
After installing POWER ISO  we will connect our USB FLASH DRIVE to our PC /Laptop.
Then we Open POWER ISO
[ To run it as an administrator right-click on it and choose RUN AS AN ADMINISTRATOR
IT WILL ASK YOU TO FORMAT THE THE USB FLASH DRIVE
AND THEN IT WILL START THE PROCESS   AND AT THE END YOU WILL SEE IT LIKE THE NEXT PIC.
And now your USB FLASH DRIVE  is ready with your operation system.
Follow US